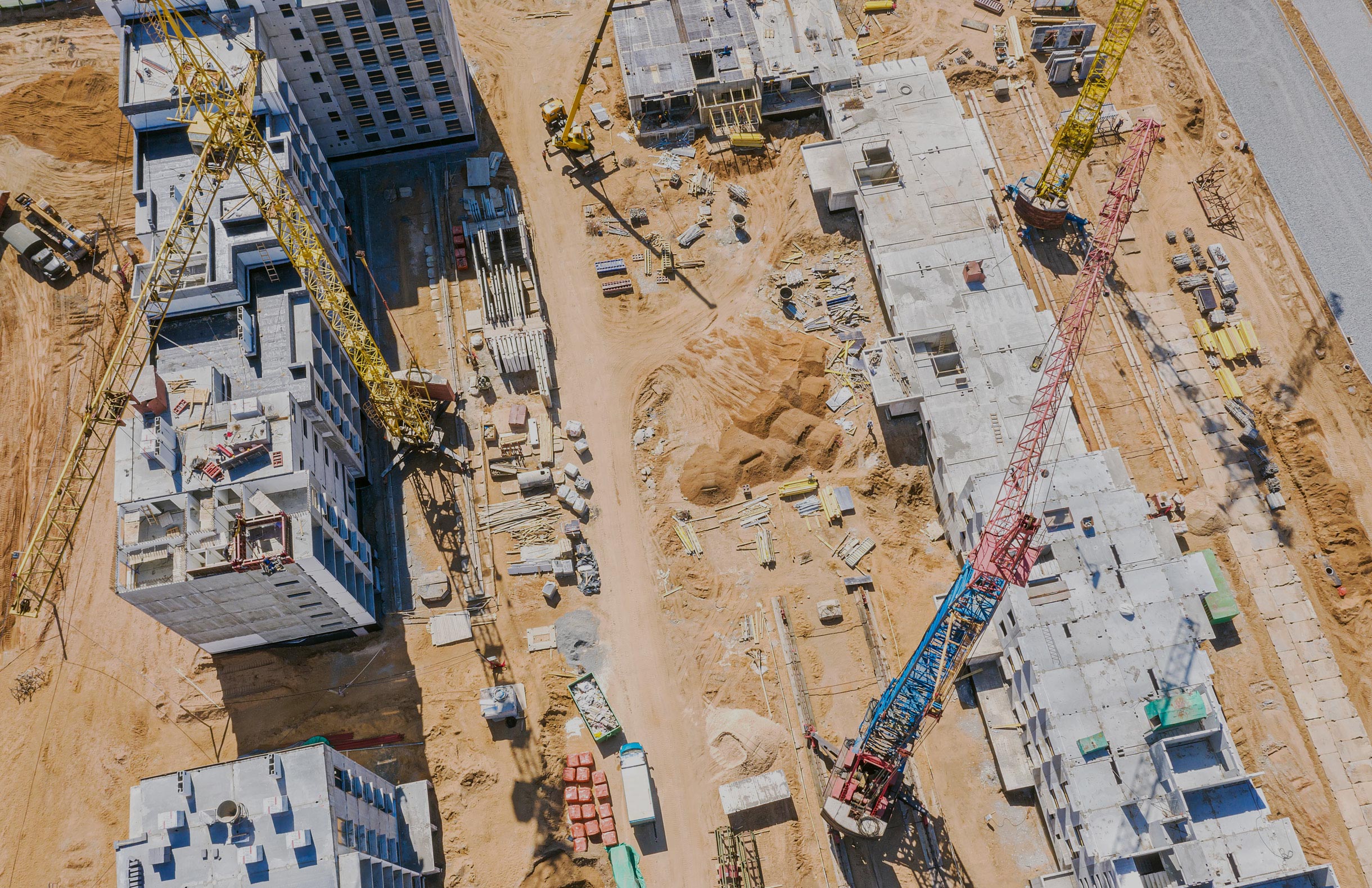 More than 30 years of experience
Our years working in the construction machinery sector guarantee us
Discover our construction machinery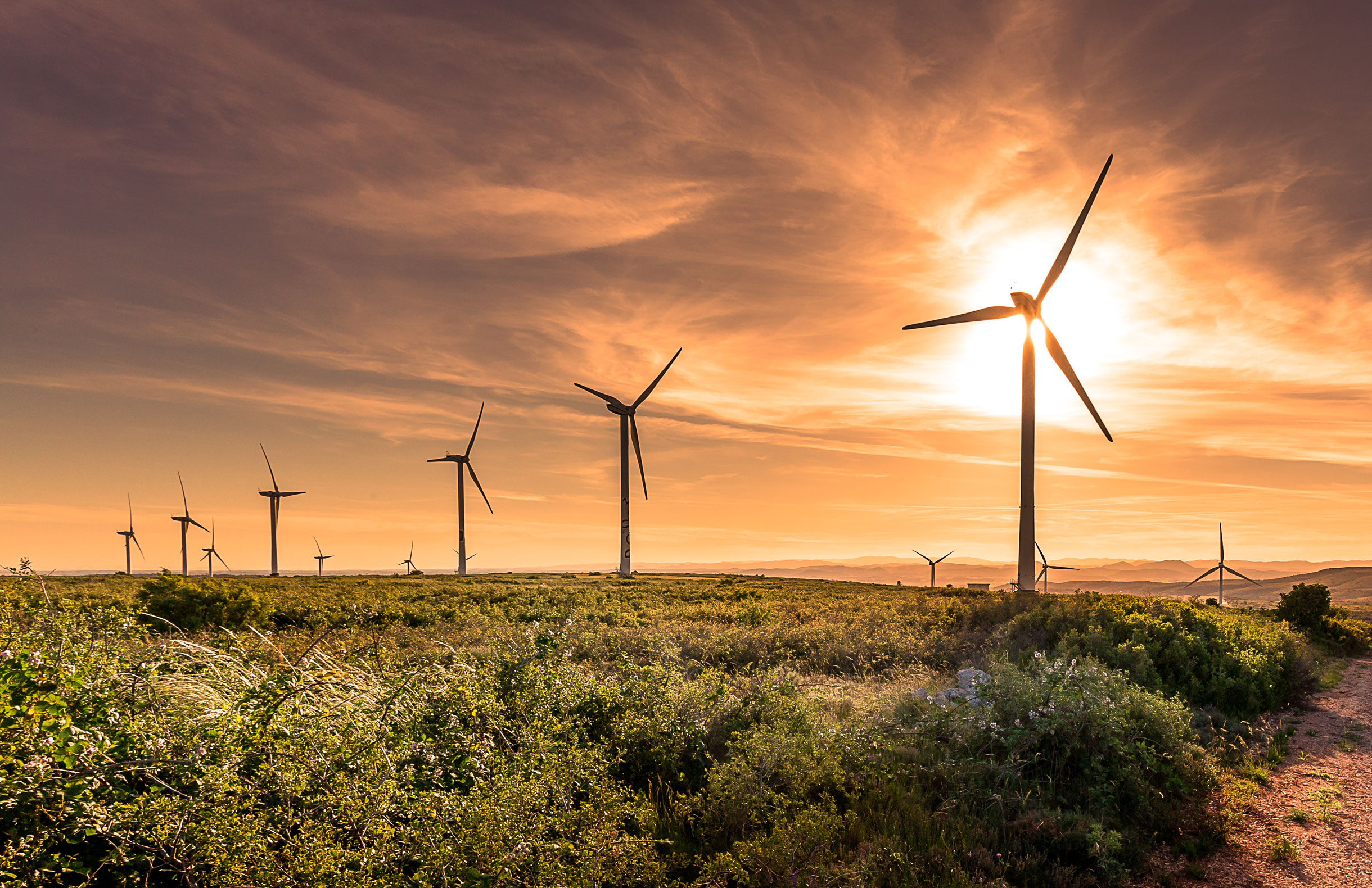 All kinds of machinery
Machinery catalog for the most innovative and complex works
Discover our construction machinery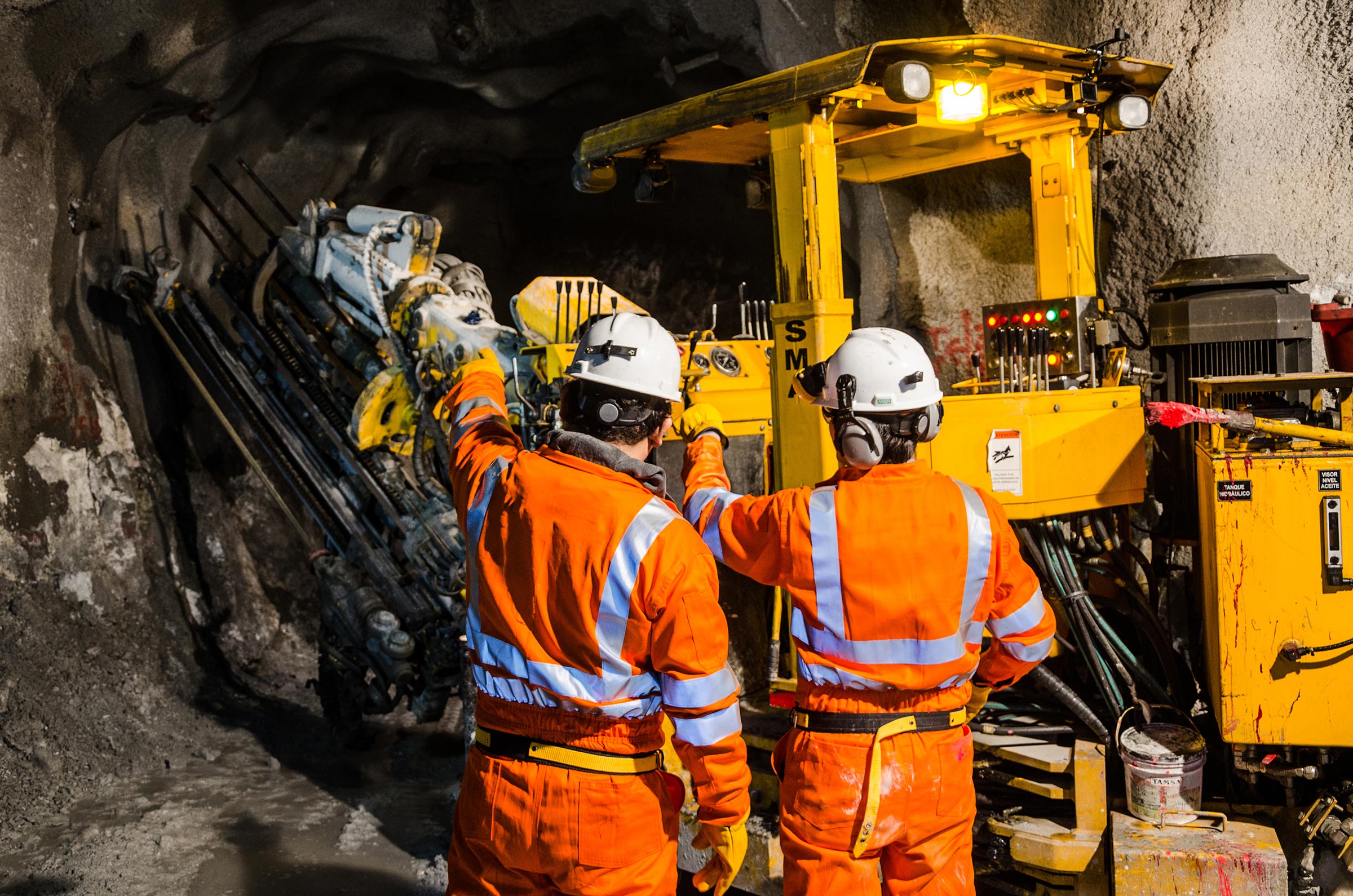 Mining Machinery
Solutions for civil engineering and mining machinery
Discover our construction machinery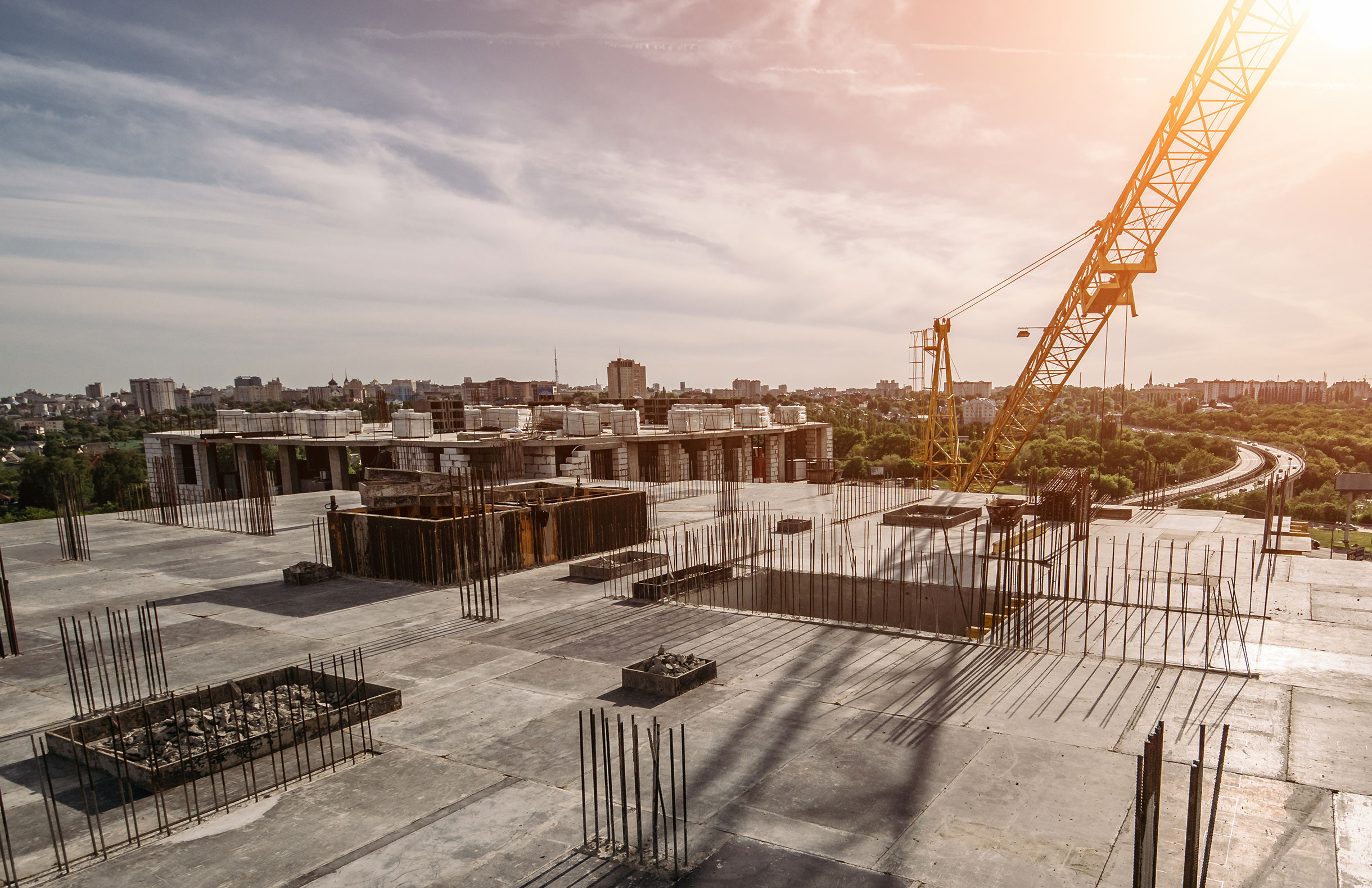 No matter how the work you are going to do, we have a wide range for projection and pumping of concrete and mortars.
Concrete and mortar machinery in all types of work
Discover all our machinery
Our construction machinery catalogue
As a continuation of more than 30 years of professional activity started in 1987 with Putzmeister Ibérica SA, later with Atlas Copco SAE, and over more than two decades collaborating with different accredited companies in the sector, in August 2012, incorporated the company KS LINK, SL
The activity of the company began in the market in the central area of ​​Spain and finally expanded to the entire national market.
This activity revolves around the sale of machinery for: mortar, plaster, concrete applications, mortar and grout injections, general mortar and gunite coatings, as well as the air and energy that such applications need.
Construction machinery used
Discover our offers of used or second hand machinery. You can find machinery with different time of use, always ready to start work. In addition to important brands in the world of construction machinery such as Putzmeister, Filamos, or Dynajet.
Take advantage of the second-hand machinery offers for your different works.
Construction machinery sections
In KS Link we are specialists in construction machinery, with more than 30 years of experience. We always look for the best solutions for all work related to construction machinery. In the three sections you can find our catalog of new construction machinery. You can also find the specific machinery by the type of work you want to do.
Finally you can see one of the most demanded sections by our clients who work in works. Our second hand construction machinery. A selection of machinery used for different jobs.
In KSLINK we will be happy to offer you all our experience in the construction machinery sector and to respond as soon as possible to all your queries.
Contact us and we can help you with everything you need, providing you with all the information and advice on construction machinery.